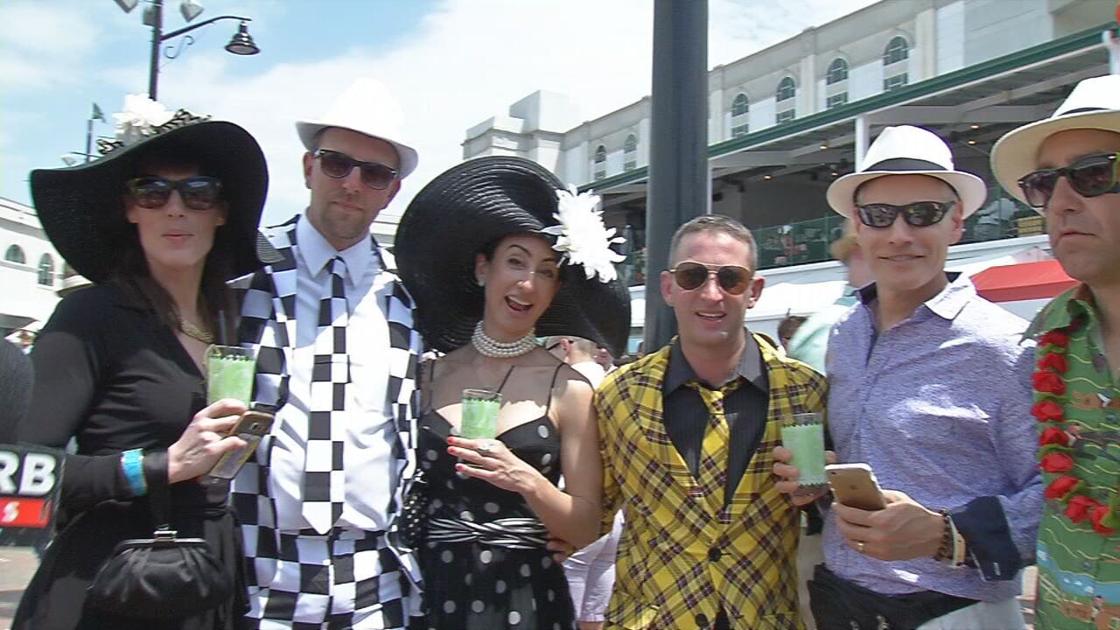 Fashion through the decades at the Kentucky Derby | Derby 147
LOUISVILLE, Ky. (WDRB) — The railbird runway is the place to see and be seen when it comes to hat couture. From celebrities walking the red carpet to infield fashion, what you wear to watch the races matters on the first Saturday in May,
The tradition dates back to the very earliest Kentucky Derby.
"Hats were part of a regular ensemble, a fashionable ensemble in the 1870s when the Kentucky Derby began and they really stayed an important part of outfits for ladies and gentlemen through the 1960s," said Jessica Whitehead, curator of collections at Kentucky Derby Museum.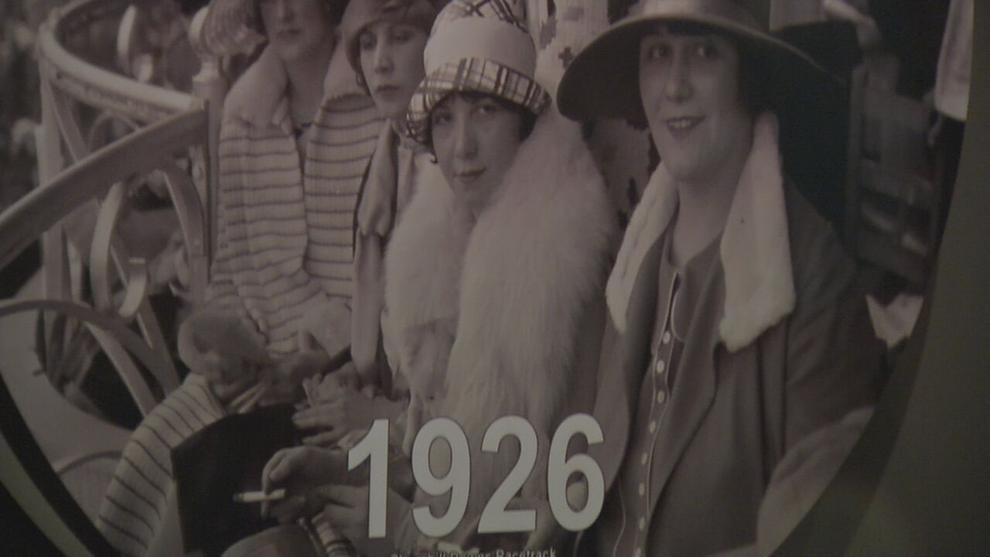 Meriweather Lewis Clark Jr., the founder of the derby, was enamored with the grand horse races he attended in England, and wanted to create a similar elegant event here.
"They wanted to bring some of that glitz and glamor to the Kentucky Derby," said Whitehead.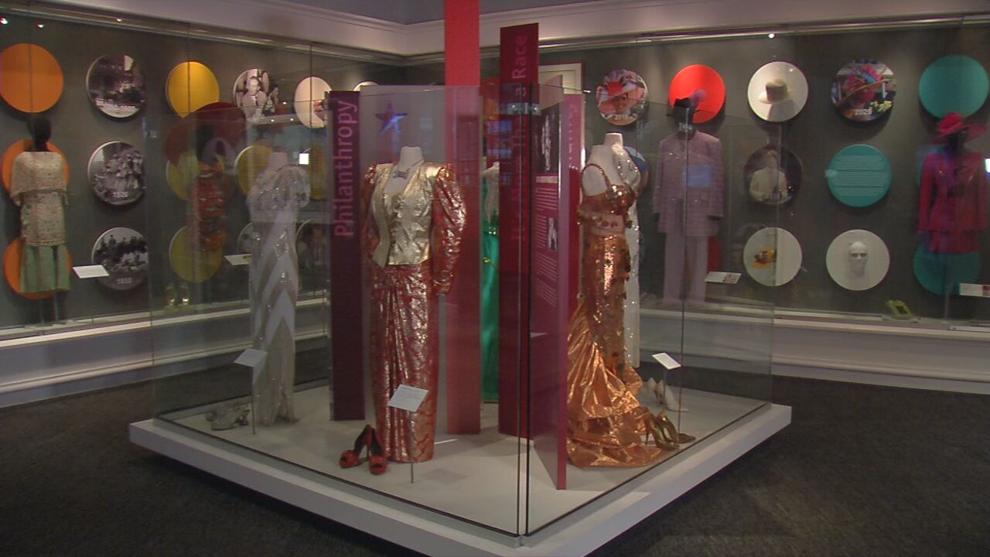 Some of the hats worn to the first derbies are on display at the Kentucky Derby Museum along with other iconic outfits and accessories worn throughout the decades. In the 1960s and 70s, people no longer wore hats as part of every day life but they still broke them out for their yearly trip to Churchill Downs.
"Fewer hats or people more intentional about choosing a hat to be a showcase of their outfit," said Whitehead.
In recent years that's meant trading in the big brims for fascinators or hatinators, smaller pieces that still pack a punch.
"The royal family in England during the latest couple of decades have really popularized the idea of the fascinator," she said.
From the Queen of England to the kingdom of the infield, those fans partying in the general admission area have influenced race day attire in their own way.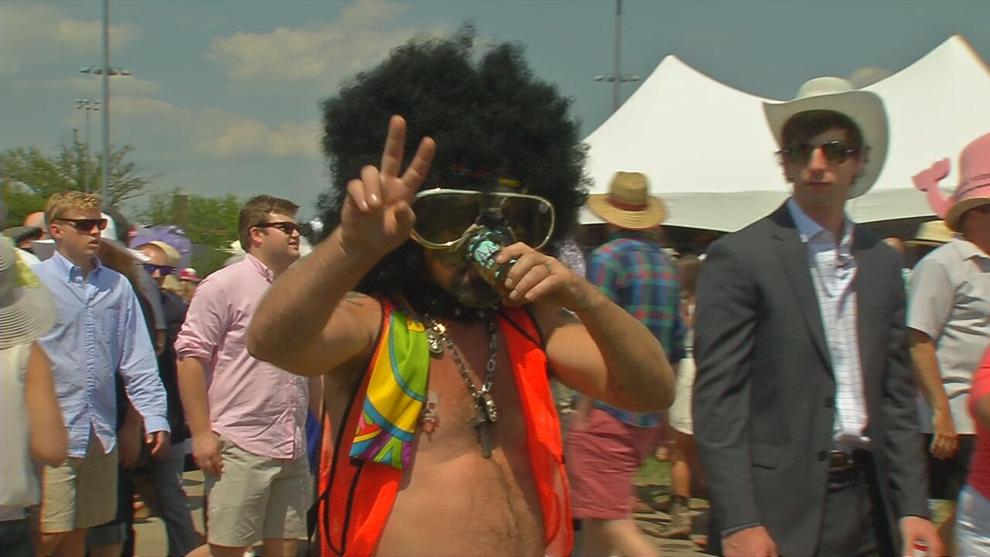 "Do it yourself funny kind of zany component started coming around when things started to relax a bit in the infield culture," said Whitehead.
The mostly fanless 2020 derby made masks a part of the derby day ensemble.
"We saw them sporting sometimes extremely elegant hat and mask combinations, which I'm sure historians 100 years from now will be very intrigued by," she said.
It's a historic moment now documented in the Derby Museum's fashion exhibit.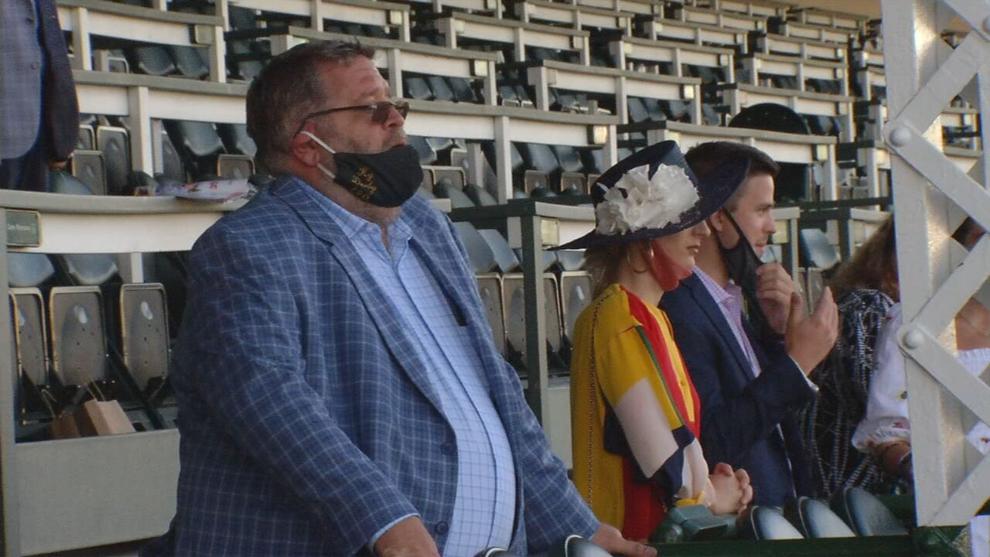 "From the year 2020 we have two hat and mask combinations: One for men and one for women created by our milliner, Jenny Pfanenstiel," said Whitehead.
Writing the next chapter in the fan fashion history books.
Copyright 2021 WDRB Media. All Rights Reserved.